Working Time
Sat-Thu 08:00 - 21:00
Friday OFF
Contact Info
Phone:

04 379 8747
050 373 4132
Ask the Experts
Hair Loss Treatment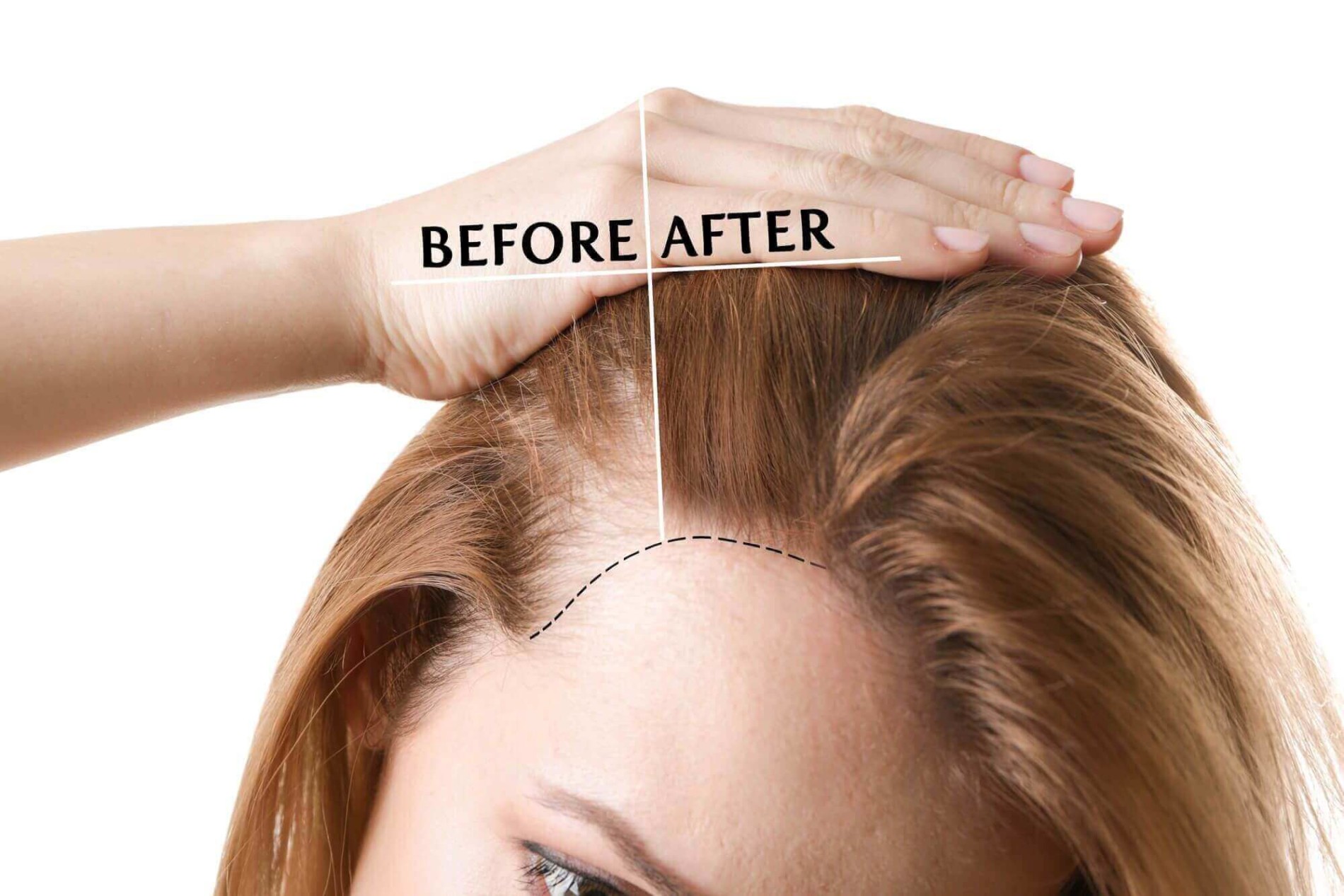 Hair loss can affect just your scalp or your entire body. It can be the result of
heredity,
hormonal changes,
medical conditions,
Medications.
Both Male and female can be affected by the hair loss.
Hair loss is divided into
Scaring ALopecia
Non scaring Alopecia (includes Alopecia Areata, Androgenic alopecia, Male pattern of Baldnes and Female pattern of Baldness, Telogen Effluvium etc)
Baldness typically refers to excessive hair loss from your scalp. Hereditary hair loss with age is the most common cause of baldness. Some people prefer to let their hair loss run its course untreated and unhidden. Others may cover it up with hairstyles, makeup, hats or scarves. And still others choose one of the treatments available to prevent further hair loss and to restore growth.
Before pursuing hair loss treatment, talk with your doctor about the cause of your hair loss and treatment options.
Risk factors
A number of factors can increase your risk of hair loss, including:
Family history of balding, in either of your parent's families
Age
Significant weight loss
Certain medical conditions, such as diabetes and lupus
Stress
Hair loss in women often has a greater impact than hair loss does on men, because it's less socially acceptable for them. Alopecia can severely affect a woman's emotional well-being and quality of life.
So at our Hair clinic we take all step to diagnose and adress the hair loss treatment according to cause of the hair loss.
TREATMENT
Treatments for hair loss include medications, Non invasive procedures and surgery Like FUE and FUT hair transplant.
Medication include
Minoxidil, Anti Androgens, Finestride and Nurtitional Supplements
Non Invasive procedure Include
Plasma Rich Platelet Therapy for Hair
Mesotherapy
Stem cell therapy
Acell with PRP treatment
Scalp Micropigmentation
Low level Laser
Surgery Include
FUE (Folliclar unit Extraction) Hair transplantation
FUT Hair transplantation