Working Time
Sat-Thu 08:00 - 21:00
Friday OFF
Contact Info
Phone:

04 379 8747
050 373 4132
Ask the Experts
Botox And Dermal Fillers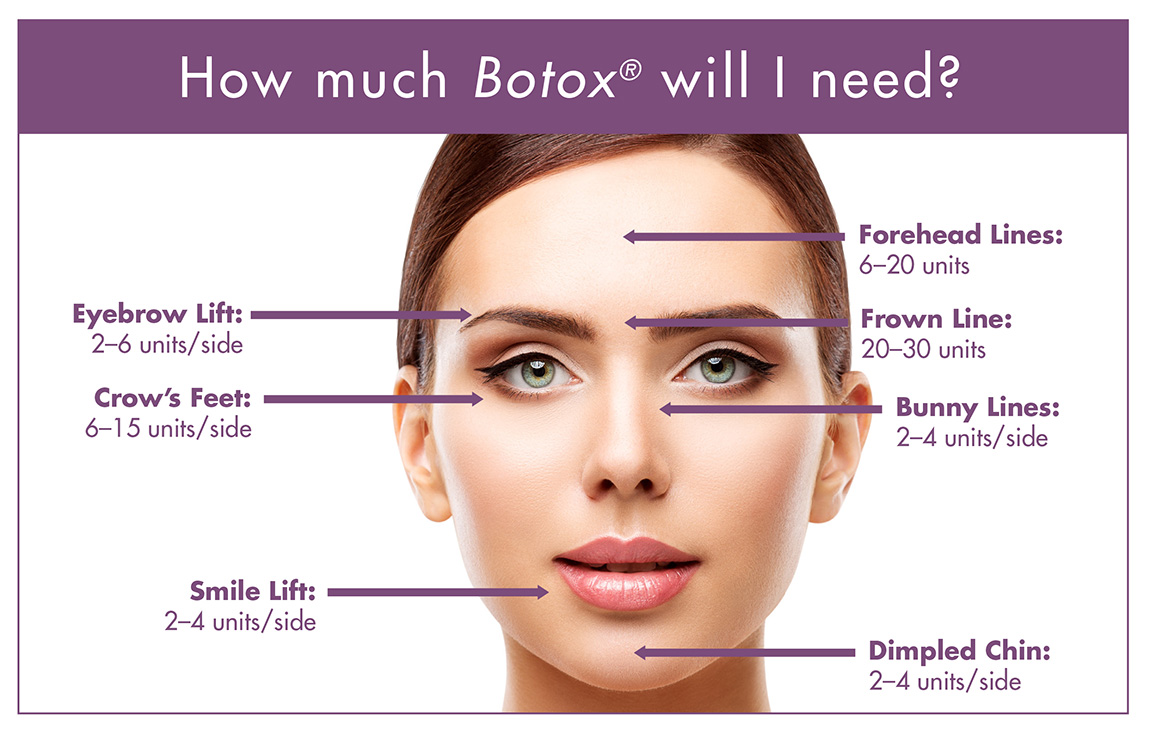 If you are looking for reverse ageing then Derma fillers and Botox are the best non-surgical cosmetic procedure to opt for. This treatment can reduce signs of ageing like facial expression lines, deep forehead wrinkles, lines around the mouth and crow's feet near the eyes giving you a more youthful glowing skin. Botulinum toxin type A (Botox) and dermal fillers are both long-lasting treatments. What makes this treatment an appealing one is that it is safe procedure , quick and is done under Topical Anesthesia.
Dermal fillers primarily used to treat smile lines, though the fillers can also be used to plump up the lips or cheeks. Sometimes, they're used for hand treatments or to reduce the appearance of scars.
To treat dynamic wrinkles like wrinkles around eyes, mouth and between eyebrows, Botulinum toxin type A (Botox) injection is used. This injection relaxes the muscles near these wrinkles.
Dermal Fillers provide an instant result that will significantly reduce or even completely smooth out wrinkles. Tiny amounts of these clear natural gels are placed under the skin using a very fine needle or a fine blunt cannula (no needle), which plumps it up makes it firmer and smoothens out lines, folds and wrinkles. Dermal Fillers are made of hyaluronic acid, a naturally occurring product in the body so they are completely safe to use. Cosmocare Medical Center uses combinations of dermal fillers to provide the 'liquid facelift' to give the effect of an all over facial lift, by carefully replacing volume lost through the ageing process with beautiful, subtle, refreshing results.
Our dermatologist Dr. Murtuza Bandukwala is a well-known name in aesthetic world and has delivered result oriented satisfactory Botulinum toxin type A (Botox) and dermal filler treatment.