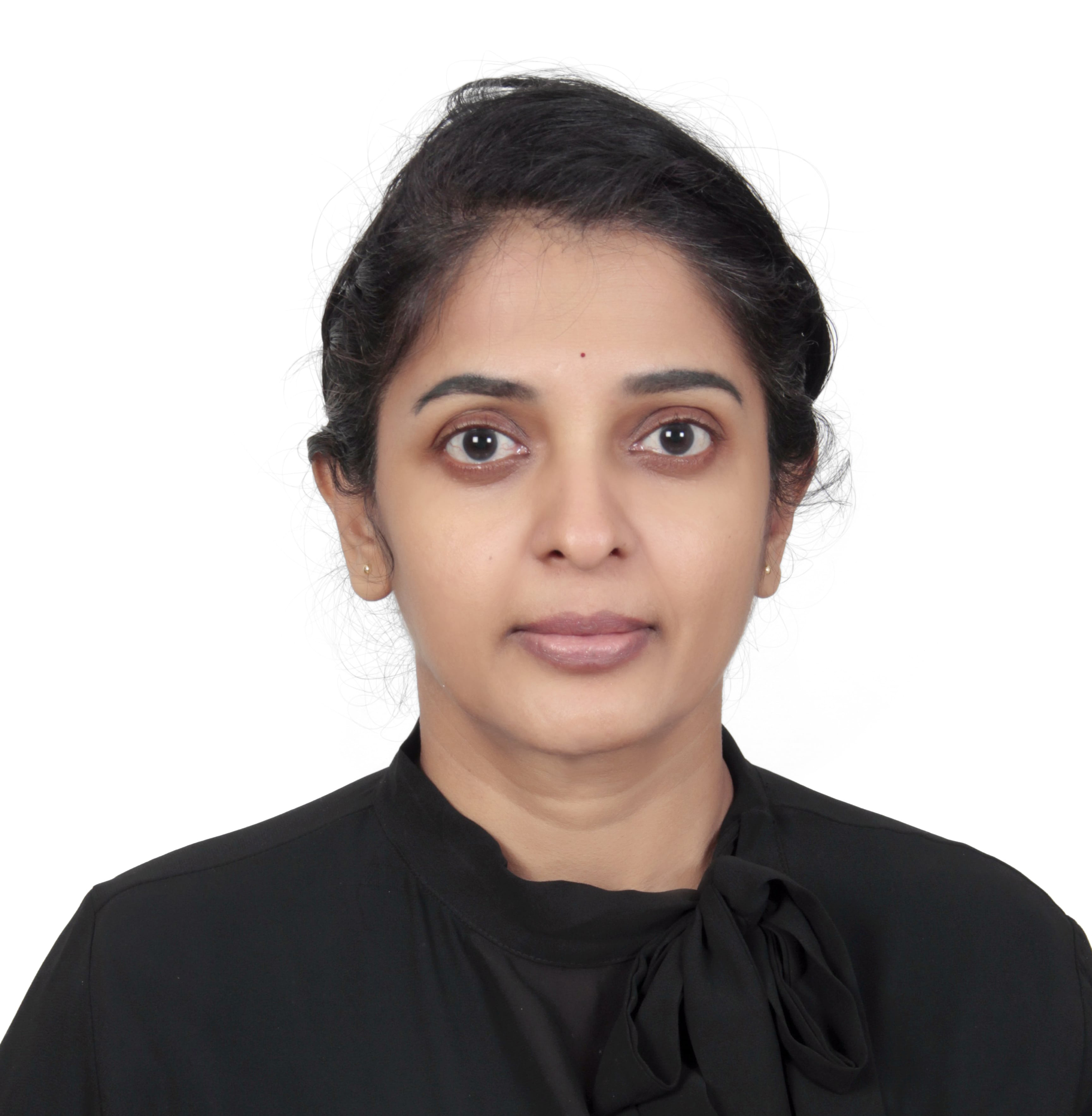 Speciality
General & Cosmetic Dentist
Degrees
Master's Degree in the Speciality of Endodontics & Conservative Dentistry
Areas of Expertise

Veneers
Fillers
Zoom Whitening
Extractions
Teeth Cleaning
Apicoectomy
Root Canal
Endodontics
Laminates
Crown & Bridge

Office
Cosmocare Medical Center
Gender
Female
Dr. Padma Gandi
General & Cosmetic Dentist
Dr. Gandi specializes in root canal treatment particularly rotary and single visit endodontics. She is proficient in procedures under operating endodontic microscopes, lasers, aesthetic and restorative procedures including veneers, laminates, crowns, and bleaching apart from routine dental procedures. Her areas of special interest include Surgical Endodontics and Regenerative Endodontics using recent and advanced biomaterials like biodentine, bioaggregate, MTA, CPP & ACP in appropriate cases and in restoring complex restorations including Zirconia inlays, CAD CAM procedures.
Dr Gandi completed her Bachelor of Dental Surgery from A B Shetty Memorial Institute of Dental Sciences under Mangalore University and her Master's Degree in the Specialty of Endodontics & Conservative Dentistry from Bapuji Dental College & Hospital Davengere Karnataka, India. A doctor is also a Fellow of the Academy of General Education (FAGE) from Manipal, India.
Her experience spans more than 27 years in clinical practice and 14 years in undergraduate and postgraduate teaching at dental colleges in India. She has six Pub Med Indexed Publications apart from Non-Pub Med Indexed Refereed Journals.
She does all aesthetic and cosmetic dental procedures along with routine dental treatments-
Dental scaling and polishing
Gum treatments
Aesthetic & Restorative procedures
Procedures under Operating Endodontic Microscope
Teeth whitening
Rotary and Single Visit Endodontics
Dentures and flippers
White dental fillings
Dental implants
Surgical and routine extractions
Root Canal Treatments
Surgical Endodontics
Pediatric dentistry, fluoride treatments
Dental Treatments of
Dr. Padma Gandi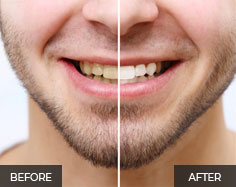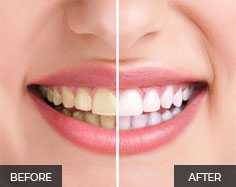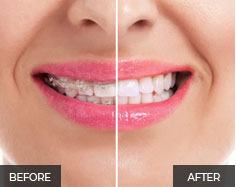 Dr. Padma is our family dentist. She is very professional and my family is comfortable and extremely satisfied with her approach and the rapport is great. I would strongly recommend her for any kind of dental issues.
I would highly recommend Dr. Padma as she is extremely professional and thorough when it comes to handling any kind of dental issues. I took my son who is 7 years old and not an easy child when it comes to any teeth related issues, he had 3 minor and 1 deep cavities. I was extremely worried about how we were going to handle him and get the job done but hats off to Dr. Padma she was super gentle and so patient with him. Within 3 sittings we got the job done with no tantrums.
My husband also has done deep cleaning with her and highly recommends her. We as a family will definitely continue to visit Dr. Padma for our routine checkups.
Thanks to my sis for recommending Dr Padma to me . I finally know whom to visit for my dental issues. The best thing I liked about Dr is her soft spoken and professional nature. I had to get my filling done and she was very cautious. It was also nice of her to call me later and check how I was feeling. Her calm nature will definitely help when kids are taken there for treatment as patience plays a major role there. Even the clinic staff were very nice and helped me with all the required documents in filing insurance claim. I have already started recommending Dr. Padma to my friends and family and will continue to do so.👍🏽