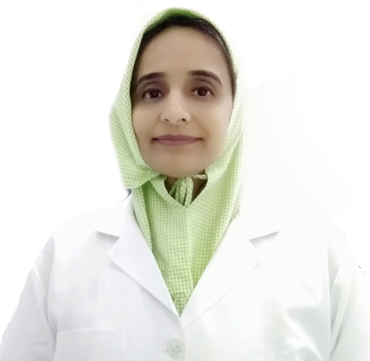 Speciality
General Dentist & Implantologist
Degrees

Implant Previlege from DHA

M.D.S. (Master of Dental Surgery)

Areas of Expertise

Implants
Root Canal Treatment
Veneers and Crowns
Smile Designing
Full Mouth Rehabilitation
Fillings
Extractions & Minor Surgeries
Gum Treatments
Teeth Cleaning

Office
Cosmocare Medical Center
Gender
Female
Dr. Alfiya Chhataria
General Dentist & Implantologist
Dr. Alfiya is a DHA Licensed implantologist who also specialises in root canal treatments. Passionate about creating beautiful smiles she has been providing high quality dental care since around 20 years now .. Gentle and skilful with her hands and with excellent communication skills she will make your dental appointment pleasant and comfortable.
Dental Treatments of
Dr. Alfiya Chhataria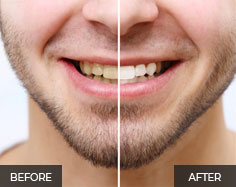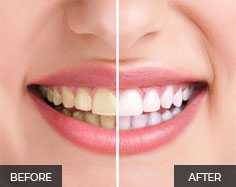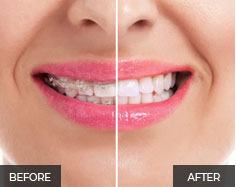 Dr. Alfiya is our family dentist. Had a great experience with this place. The staff is welcoming, the facility is clean, and the results are amazing. Shout out to Emily and Kee Kee for the hospitality!!
Everyone is so great,understanding,and
Very professional
Dr. Alfiya is the best,
This is where you want to go..
This is worth every penny. Everyone here were terrific & treated me with kindness & respect. I highly recommend Cosmocare Medical Center..👍🏽